HIKING FOR PACES
Norway
29 July 2017 – 3 August 2017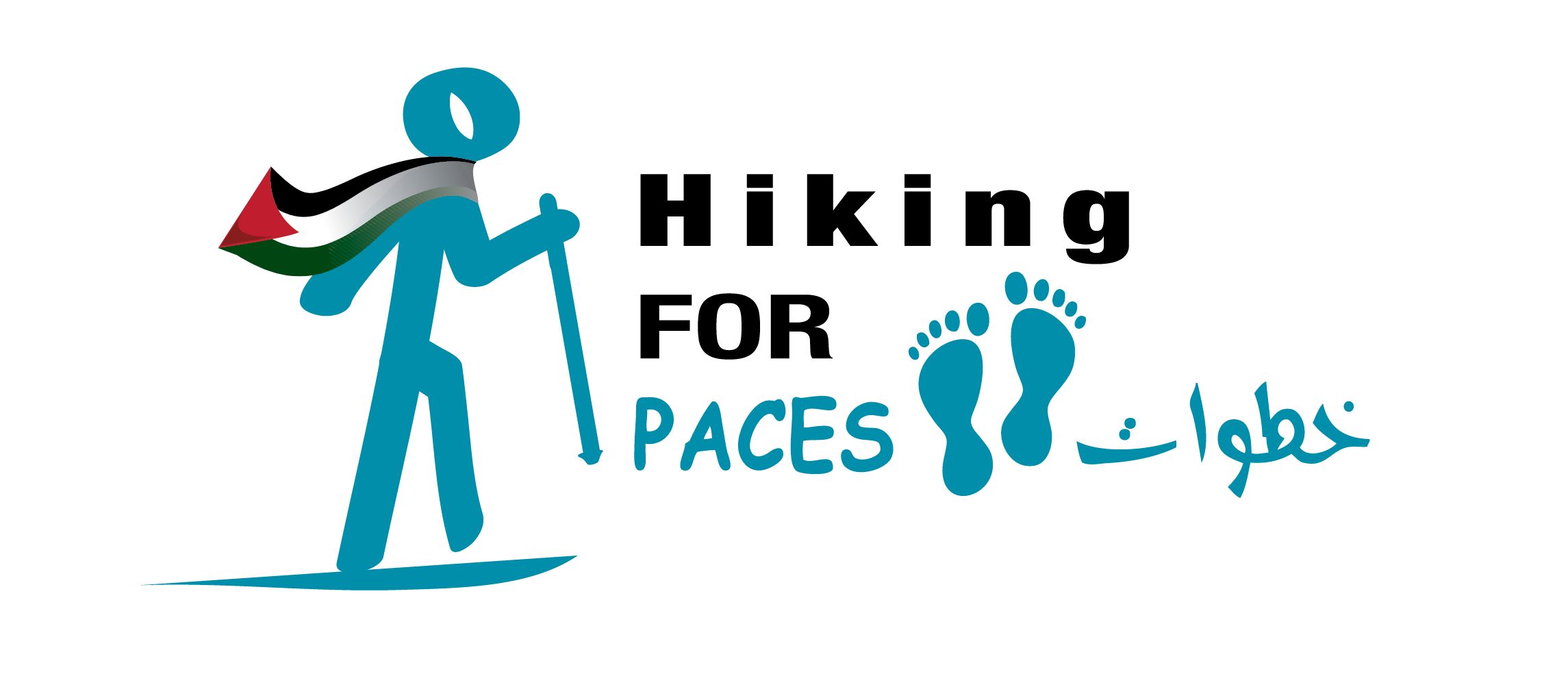 THE INITIATIVE
Adding to the experience and success of last year's cycling fundraising campaign, PACES is organizing a 'Hiking for PACES' initiative in Norway between 29 July – 3 August 2017, when fifty PACES friends and supporters from around the world are joining efforts to raise awareness about the organization and funds to support its core program.
The hike coincides with the organization's presence in Oslo for the Norway Cup 2017 football tournament; where two PACES children's teams from Palestine, Jordan and Lebanon will be participating alongside 1,500 teams from around the world. The 'Hiking for PACES' team will get the chance to see the children play football before the hike, and through that live the spirit of PACES by meeting and engaging with them and their coaches. After that, the team will get the chance to experience the magnificent and spectacular scenery combined with Norwegian mountain hospitality and culture. Full details of the hike can be found here.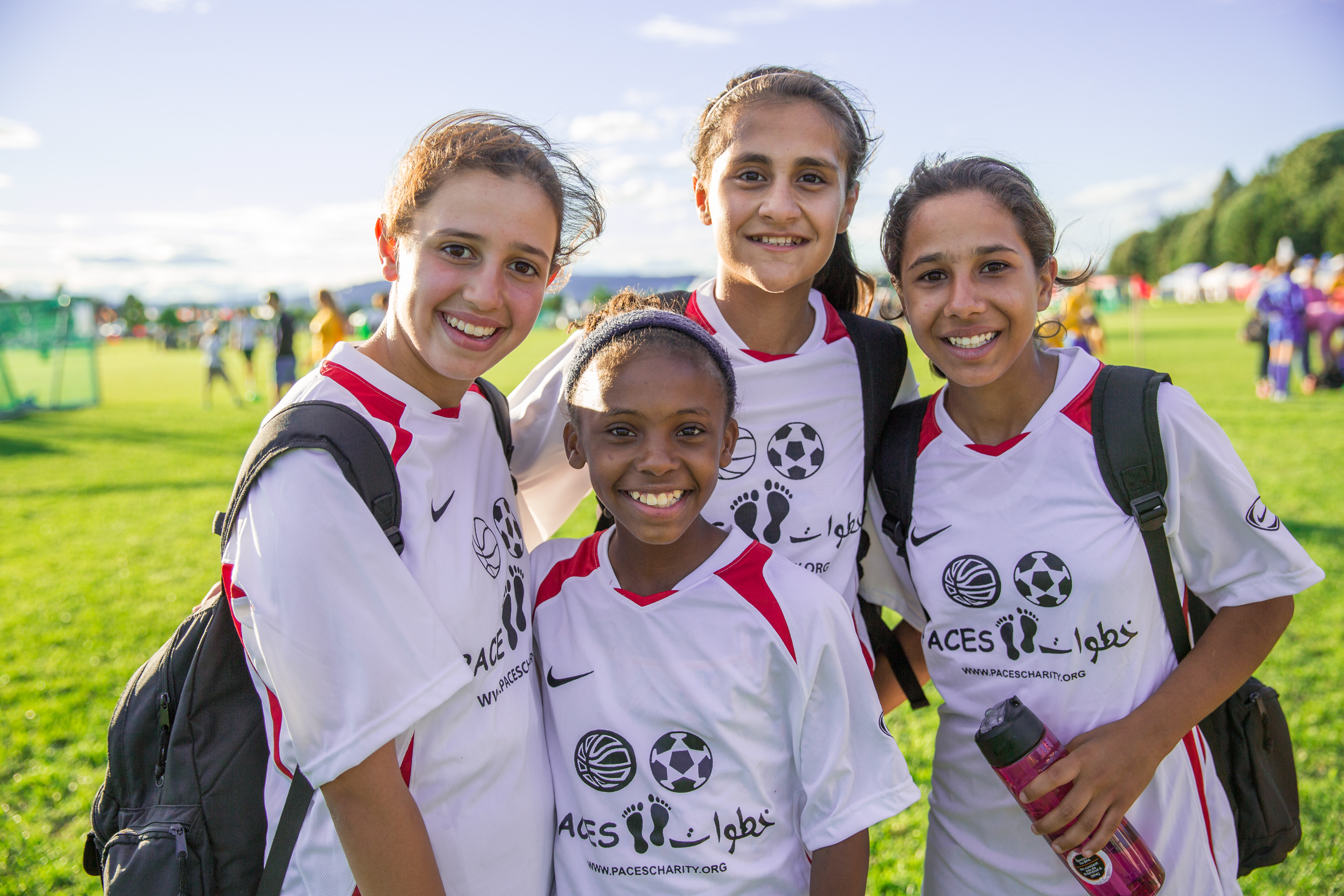 WHY PACES
In 2017, the PACES program will benefit over 6,000 boys and girls ages 7-16 years living in refugee camps and most marginalized and vulnerable areas in Palestine, Jordan, and Lebanon. For 9 continuous months, children are engaged in healthy, structured after-school sports programs and educational activities. Additionally, 250+ young males and females are offered part-time employment opportunities as coaches, and are trained to enhance their skills and employability in the job market. Similarly, PACES partner comprising of local clubs and sports centers are trained to facilitate the delivery of the children's program; transforming them into active contributors in the local communities. All PACES programs promote gender equality, and have successfully reached and maintained a 50% female participation rate.

SUPPORT
Your contribution will help us continue building sustainable communities and giving girls and boys equal opportunities from the mere age of 7 years.
Join us in making a difference. No amount is too small.
For more information, please contact us on info@pacescharity.org