HIKING FOR PACES
Norway
28 July 2018 – 3 August 2018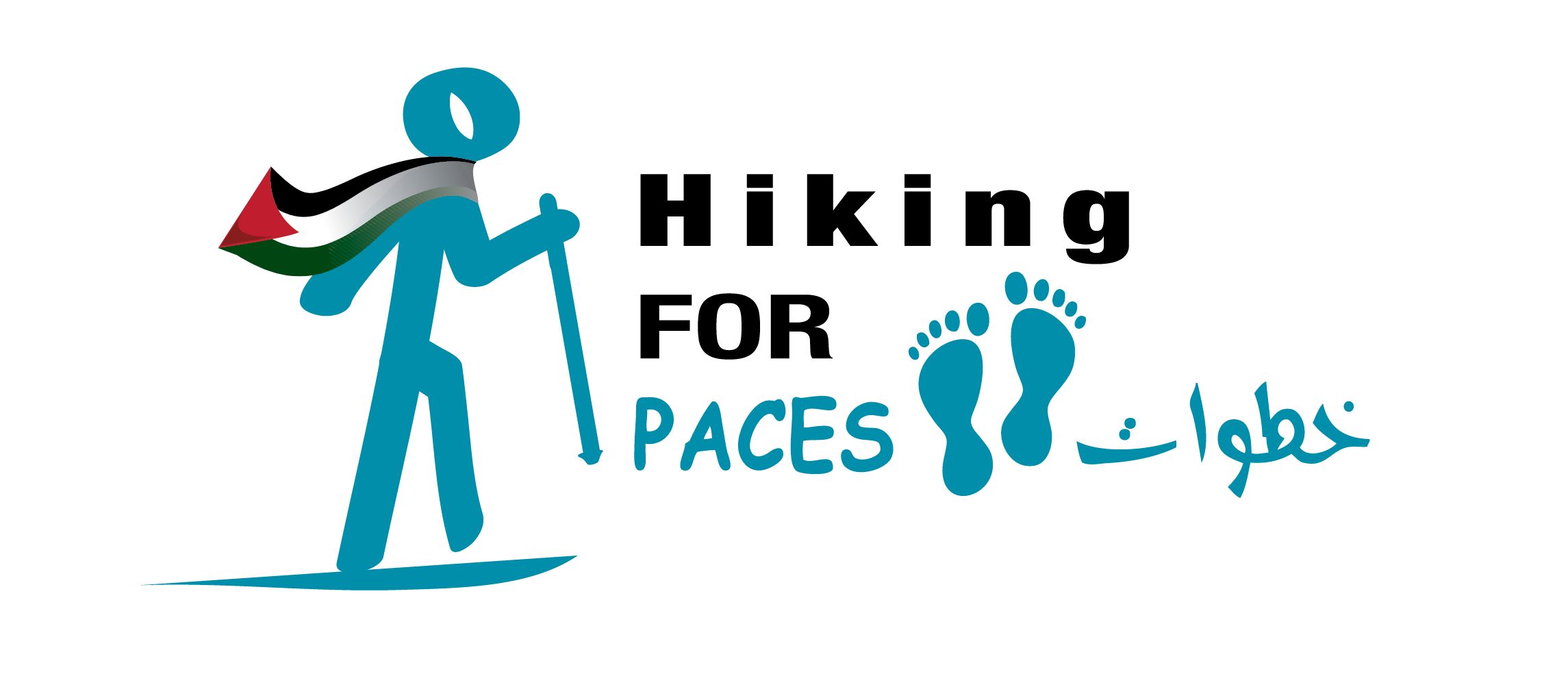 Building on last year's success, we are happy to announce the launch of our second 'Hiking for PACES' campaign; a hiking fundraising campaign bringing together 50 PACES friends and supporters from around the world with a mission to raise awareness about the organization and funds to support its core program.
The trip is scheduled between 28 July - 3 August 2018 in Norway, which coincides with our presence in Oslo for the Norway Cup 2018 - the largest youth football tournament for boys and girls. Four PACES teams will participate in the tournament and get the chance to represent Palestine alongside 1,500 teams and 30,000 participants from around the world.
Please view our video from last year:
---
THE EVENT
We are inviting you to join us in Oslo to watch PACES children represent Palestine and play football at Norway Cup, and after that explore one of Oslo's closest mountains by hiking through it diverse nature of mountain tops, open landscape, water and forest!
The cost of the hike is $1,450 and includes 2 nights in Oslo at Comfort Hotel Grand Central and 4 nights at Søstrene Storaas in Buvannet Kongsberg where the hike will take place.
Our preliminary schedule includes:
28 July: Arrival in Oslo
29 July: Attend Norway Cup
30 July: Attend Norway Cup, leave to hike location in the afternoon
31 July: Hike Day:1 10-15km, 400 meter altitude
01 August: Hike Day 2: 15-20 km. 400-500 meter altitude
02 August: Hike Day 3:14-17 km: 750 meter altitude
03 August: Return to Oslo, departure
More details can be found here.
FUNDRAISING
Each member of the hiking team is requested to raise funds for PACES through the online fundraising platform JustGiving. All funds raised will contribute to the direct cost of the program. Any contribution will help PACES continue building sustainable communities and giving girls and boys equal opportunities from the young age of 7 years.
To register or for more information, please email us at info@pacescharity.org
---
WHY PACES
- PACES provides healthy, structured after-school sports programs for Palestinian girls and boys ages 7-16 years, living in refugee camps and most marginalized and vulnerable areas in Palestine and Jordan, and Lebanon
- PACES builds local capacity by training and hiring leaders in the local communities as coaches to train the children
- PACES also partners with local clubs and sports centers which facilitate the delivery of the program and outreach to the target beneficiaries
- All PACES programs promote gender equality, and have successfully reached and maintained a 50% female participation rate
- Since establishment, PACES has reached out and served over 30,000 children, 2,000 young female and male coaches, and over 100 local sports clubs and other community based organizations
- In 2017, the program cycle ended having benefited 6,240 children, 532 coaches and assistant coaches, and 93 clubs and local partners.