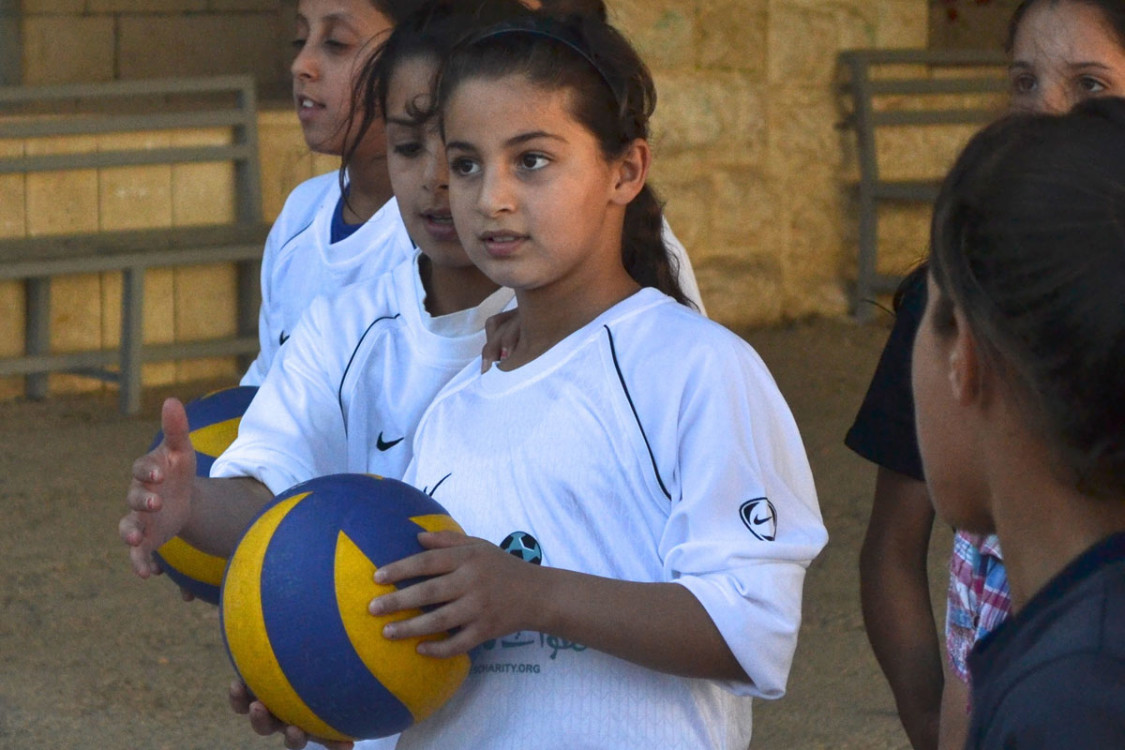 We continue to promote a culture of healthy living and safe environment among our children. We recognized the importance of  "Healthy Lifestyle" and  "Play Safe" initiatives to enhance our program. The Play Safe initiative is an intensive First Aid course, delivered to our coaches by accredited professionals, and the Healthy Lifestyle initiative, tackles health and nutrition awareness for the children.
Our Play Safe initiative was established to ensure that in the event of accidents or health emergencies, our coaches will be able to deliver First Aid to the children during our regular practice sessions. The course equips the coaches with the skills required for a basic first aid; including bandaging and immobilizing injured limbs, as well as resuscitation and stabilization techniques.
These skills will also be of benefit outside of our program as many of our coaches are also teachers and coach at their local centers, where they encounter hundreds of other children who may become involved in playground accidents.
Our Healthy Lifestyle initiative is a series of workshops designed to raise the children's awareness of the importance of maintaining a healthy and balanced diet in order to improve and maintain their health, as well as to help them understand that the right nutrition will improve their performance while playing sports.