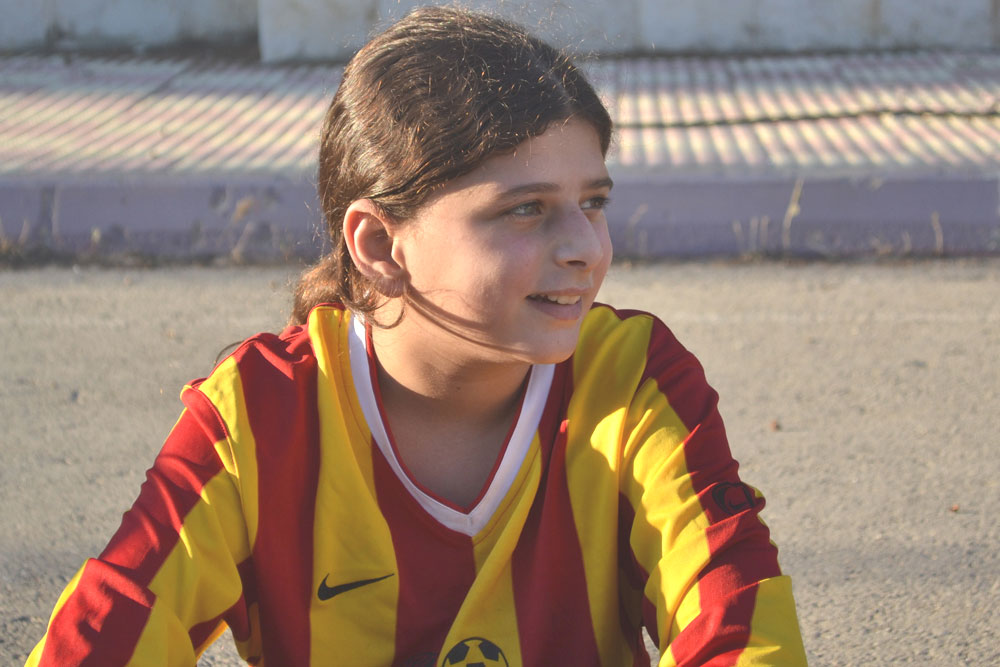 2010 – PACES fielded two teams for the Fête international du basket Andrézieux-Bouthéon in July 2010, in France.  Our boys and girls both performed well against some very stiff competition, particularly from participating French teams.  Our participation was mentioned in the local press and resulted in our management team being interviewed by Le Progres.
In addition to their participation in the matches, the girls and boys also visited local museums and explored a little bit of French culture. The organizers of the tournament were extremely impressed by our children's conduct and they extended an invitation for us to return the year after.
2011 –  PACES fielded a girls and boys U-15 team and the children performed admirably, earning the friendship of numerous teams, especially the "Friends Team", the winners of the U-15 Girls group.
While the weather was not what one would typically expect for southern France in July, the children were still able to enjoy fun extracurricular activities, including the Bastille Day celebrations.
Following the tournament the children travelled to Paris at the invitation of the Fédération Sportive et Gymnique du Travail (FSGT). The FSGT put together a nice schedule including team-building exercises and visits to local museums, which the children really enjoyed.