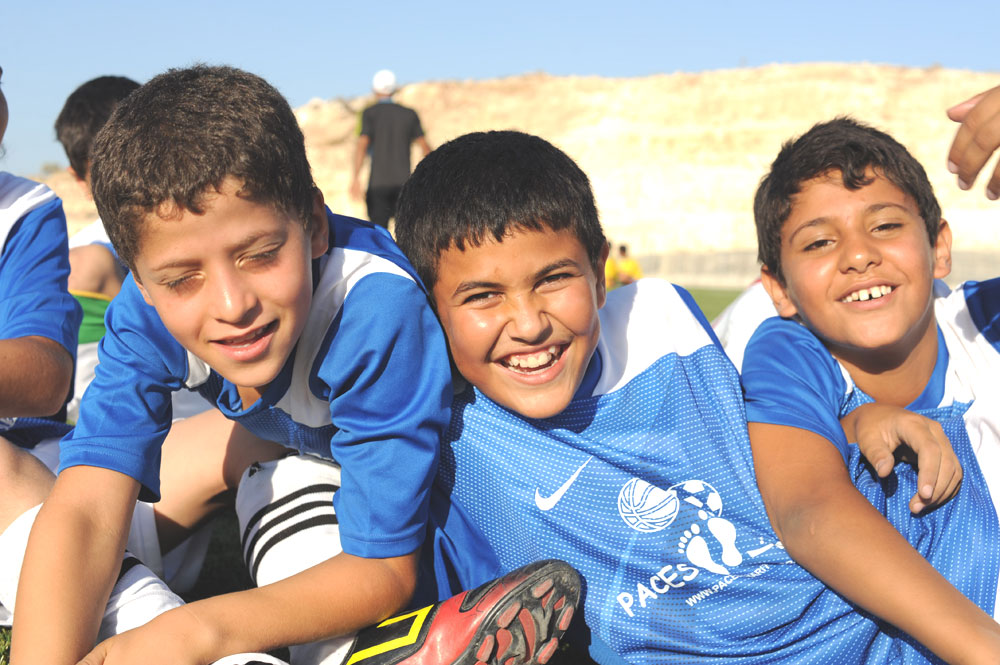 We continue to invest in the capacity building of our coaches, as we believe coaching is fundamental to the success of our programs. Our sport development team conducts regular and intensive workshops. Our senior and most experienced coaches travel to all of the centers on a weekly basis ensuring a uniform coaching approach, adherence to our strict code of conduct and improving the technical skills and mentoring abilities of our less experienced coaches.
We are currently preparing a certification program for our coaches, which would allow us to ensure that all of our current coaches meet certain standards of knowledge and expertise.  However, our vision is to promote sports more broadly by making the certification program open to other coaches and aspiring coaches, particularly women interested in sports.
In the summer of 2010 we published the first edition of our Sports Curriculum for Basketball and Football.  An updated second edition will be produced in 2014.  This curriculum helps ensure standardized practices and schedules across our programs in Palestine, Jordan and Lebanon.