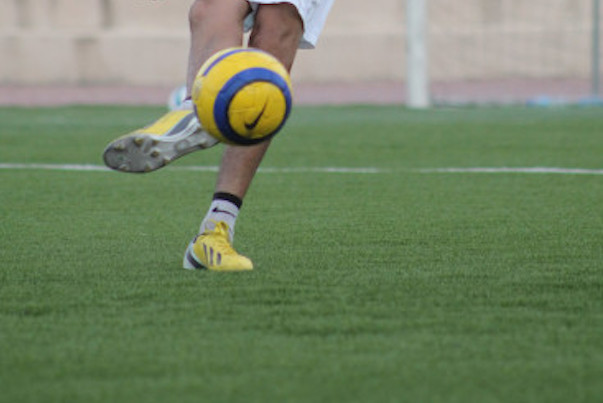 Blog
PACES boys at the West Asian Football Cup
As part of the preparations for the West Asian Football Cup and the qualifying rounds for the U16 Asia Football Cup, the Palestinian Football Association called up 33 boys to take part in the preparation camp that was held at the Jericho International Stadium between the 22nd and the 27th of June 2015.
As with the U16 and U14 national girls teams in both Palestine and Jordan,PACES boys have been part of this process a large numbers. Thirteen boys from several clubs that are associated with PACES were selected, some having recently graduated from our programs while others are still enrolled in them. Furthermore, 4 of these boys participated in the 2014 Norway cup in which PACES achieved 3rd place, while two others took part of PACES team that participated at the Gothia cup in Sweden in 2012.
Year after year the PACES success story continues whether by supporting and nurturing young talents and motivating girls and boys to reach high levels of achievements in sports, or being involved in all aspects of their lives from health and hygiene, to environment and education, our impact on thousands of children and on hundreds of coaches remains un-rivaled .